What is the Accreditation Process?
A Franchisor applying for TFA membership will undergo a vetting process to confirm that their franchise offering is sustainable, ethical, and transferable.
Once a member, franchisors receive endorsement on our extensive franchise directory (Link Here) and regular communications via our newsletter which contains news items to spotlight different members each month by sharing their success stories.
Successful applicants are then permitted to display TFA accreditation on all marketing literature, thus re-assuring potential franchisees that their chosen business investment meets a set of primary requirements to assist in further assurance of a successful franchise.
TFA also actively share, on behalf of our members', news, articles and events of interest, such as open days, via social media helping to promote their businesses and raise their profile to a wider audience of potential franchisees.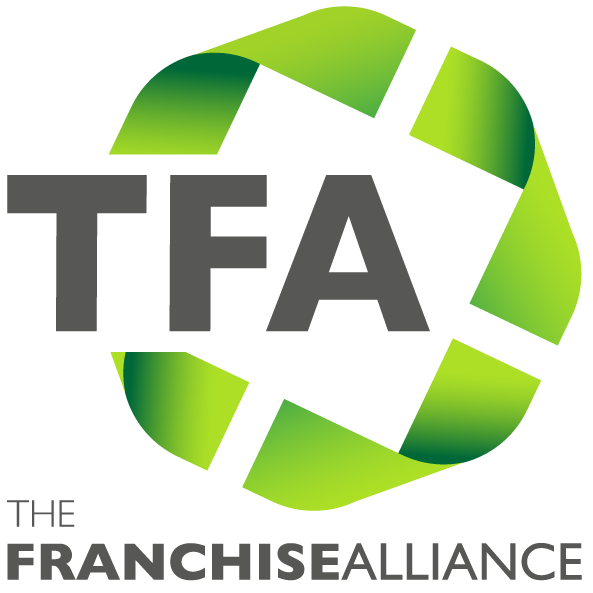 Want to just talk?
If you want to know more, or if you have a requirement that is not listed below feel free to call us for a friendly chat on 0845 862 6767 or email info@thefranchisealliance.org – if we can help then we will!

How do you apply for TFA annual accreditation?
Why join us?
Accreditation to demonstrate you are an ethical and sound franchise business
Analysis to ensure return on investment for franchise recruitment marketing - enhanced package only
An impartial print audit to identify reduced costs on print and design
Bespoke support and guidance in applying for franchisor and franchisee funding
Extra visibility through an editable presence of your website listing
Extra visibility through social media activities
Monthly newsletters, including franchisor "spot light", industry updates and information
Access to dispute resolution and mediation services*
Access to operations assistance to review and provide guidance on franchise operations material*
* These would be chargeable on a case by case basis