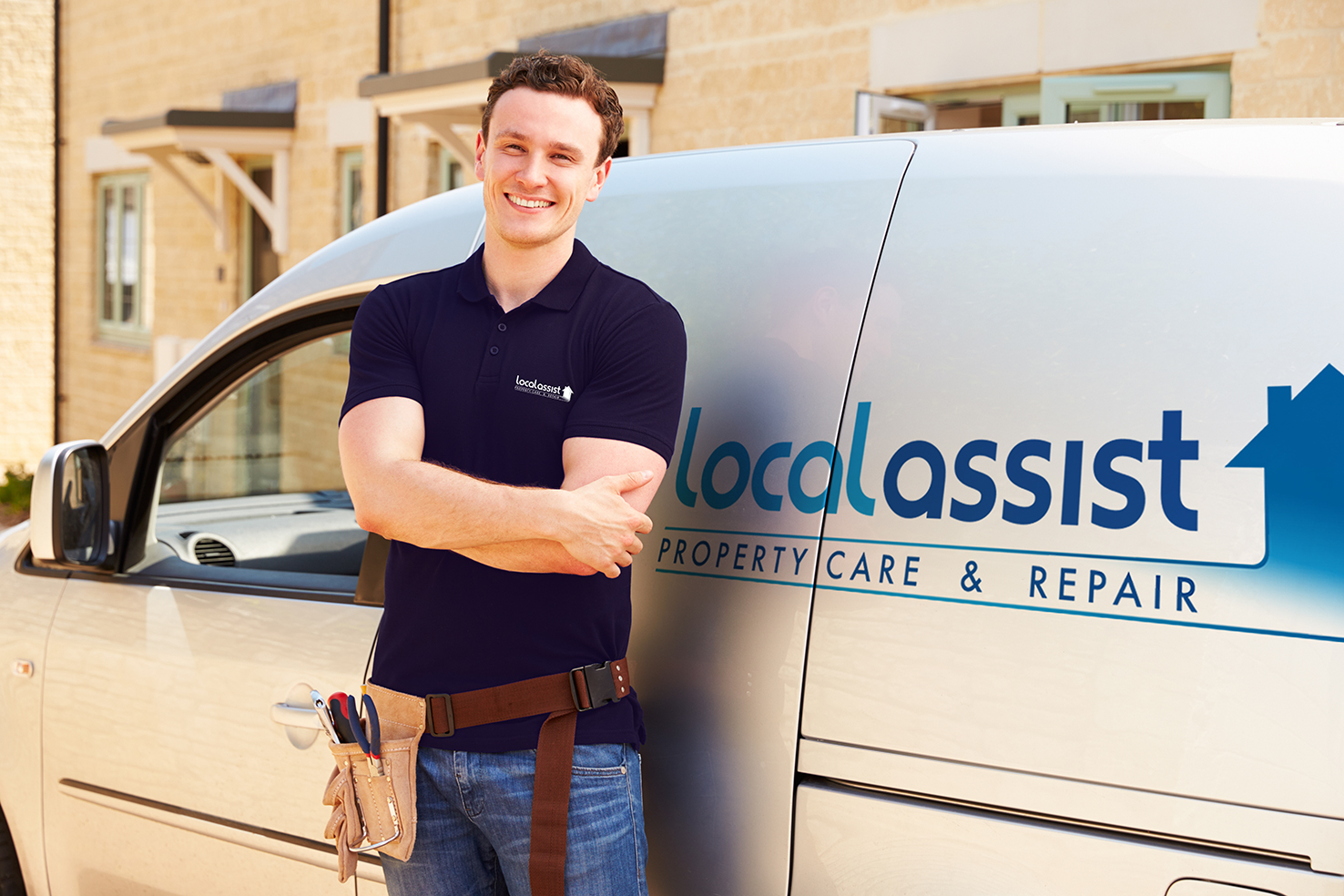 Welcome to Local Assist-Our Newest Accredited Franchisor
The Franchise Alliance are pleased to announce that Local Assist has become its newest accredited franchisor.
Local Assist are part of The Service Solutions Group which has a long history of franchising; in fact Local Assist were founded back in 2008 to meet the demand for reliable and reputable trades people. Even so, as recently as 2014, a Homeowner Survey conducted by You.Gov found that 58% of UK home owners found it difficult to find a trade person they could trust!
Many of us will face a home emergency at some time whether that is lost keys, boiler break down, burst pipes, blocked drains, electrical failure, so it is no surprise that the contact centre at Local Assist HQ currently receives thousands of calls, despite the majority of UK home owners being unaware of their existence, as per the 2014 survey!
Offering a 24/7 service , being regulated and handling the whole process from claim to contractor means that Local Assist have become one of the top home emergency insurance claim handling and fulfilment providers in the UK. Local Assist have a desire to expand nationally via franchising as, being part of the Service Solutions Group and its 5 subsidiary companies, many of which are franchised business models, it made sense for Local Assist to franchise and become owner operated. The Franchise Alliance are keen to support this expansion and raise awareness of a brand which prides itself on using local, trusted tradespeople who are qualified to do the job at a fair price. Their contact centre is UK based and operates 24 hours a day, 365 days a year.
Local Assist say that what they really offer is a home emergency care and repair service, they will even remove a wasp's nest from your home!
Just one of the many reasons The Franchise Alliance endorse Local Assist is the excellent support and training on offer to their Franchisees pre and post business launch. Local Assist Franchisees are encouraged to work closely with the parent company and its subsidiaries at The Service Solutions Group as they are a viable source of additional work such as boiler repair and roof damage.
The last 9 years have seen many changes to Local Assist and here at The Franchise Alliance we look forward to supporting them for at least the next nine.