TFA Throws The Spotlight On Clear Brew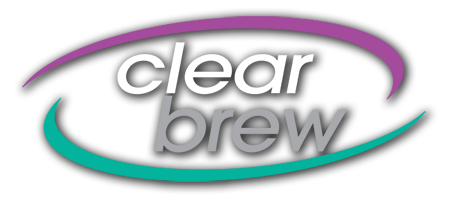 Clear Brew's tried and tested methods, coupled with their unique portable water fed mixing units, market leading chemicals and industry tested inhibitors means that their eco led repeat Beer line cleaning service reduces costs, cuts waste, minimises risk, maintains and in most cases improves draught beer line quality. There are no upfront costs and seeking no contracts their service becomes a vital repeat service that customers come to rely on and are happy to endorse.
Clear Brew have just welcomed their 35th franchisee and are looking to continue to expand nationwide and are seeking highly motivated individuals who are enthusiastic, good communicators and have a desire to succeed. By choosing Clear Brew Ltd you can become your own boss, running a highly successful franchise with your own huge protected territory, training package, full equipment pack, marketing launch and full on-going support. This really is a golden opportunity at only £15,000 plus VAT. You can run your business from home and enjoy benefits such as low overheads, an excellent daily cash flow, high profit margins and massive growth potential. The franchise offers a vital repeat service to your customers, regardless of the state of the economy making it pretty recession proof.
This is what just one of their happy, and successful, franchisees had to say-
""I was looking to improve my work life balance; as a retail area manager I was working 24/7 and was a slave to the 'Blackberry and emails'. I realised to achieve the change I needed I would need to be self employed, so had been looking at potential franchises on and off for 2 or 3 years. Clear Brew ticked all the boxes".
Clear Brew are so confident of their service that they offer a FREE first clean AND no contract or commitment, now that really is walking the talk. They also have 5 stars from the Franchise Satisfaction Benchmark, which measures franchisee satisfaction; they scored a very impressive 91%. Maybe these are just two of the reasons why they are the number 1 beer line cleaning service in the U.K. As if that wasn't enough they are 100% energy efficient, cut their customers costs by an astounding 60%, can boast 61% less wastage and use 70% less water and chemicals. So not only are they good for their franchisees, they are good for the planet too.
The Franchise Alliance are proud to be working with Clear Brew and to have awarded them a very well deserved accreditation.