Staff: Assets or liabilities?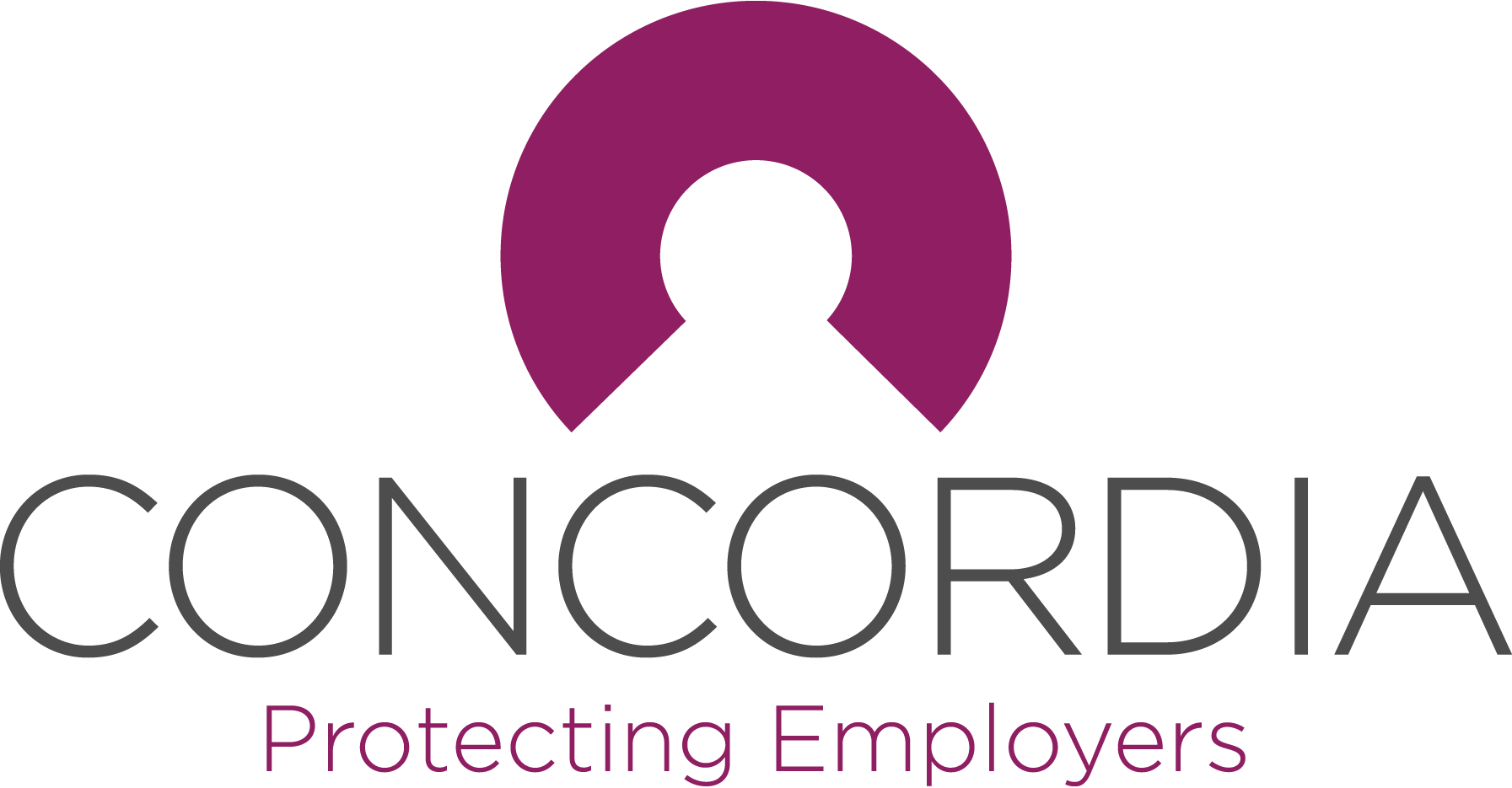 The correct answer to this is simple… Staff are the most important asset, right?
But those that see staff as a potential risk to their business aren't imagining it. Often they are employers who have previously had or heard of bad experiences with employing staff which could be anything from minor workplace conflicts to a claim against them at an Employment Tribunal. We live in a litigious society and as such, even with the best will in the world, it is impossible to eliminate the possibility of litigation.
Franchises are a great business opportunity using an already proven concept and brand, but everyone has their own management style and managing staff can sometimes be difficult. When starting a business, an HR manager tends to be one of the last roles filled, as priorities often lean towards sales, manufacturing, finance and other roles that on the face of things keep the business moving forward.
If you employ people, you know that you want to do the right thing for your employees, you want to treat them fairly and you want them to be happy. Yet Employees may bring a claim regardless of how good your intentions are and every employee is a potential liability to your business... if you do not manage this as you would manage any other risk to your business.
The questions you should be asking are: Do I have the right skills or skilled staff to deal with employment relations issues? How would I cope if an issue arises? Do I have support? Could I afford to get it wrong?
There are ways to reduce the amount of risk that your company faces and a fundamental one is ensuring that you have up to date HR policies in place. Not knowing the law isn't a successful approach to defending a claim at the Employment Tribunal and believe me when I tell you, some business owners have tried!
I must say that even though we are employment relations experts, we too see new legislation as a bit of a mine field. The ever changing law can cause difficulties that some owners and managers may not know how to handle.
The introduction of the shared parental leave shows how complicated implementing employment law can be, and many experts have been left scratching their head. Those who managed to read through the legislation are left thinking about all the potential conflicts that its introduction may cause. For example, how many disputes will there be because a business offers company maternity pay (over and above statutory maternity pay), but doesn't offer the same for shared parental leave? Where to start when it comes to implementing a new policy, and how it may require to rewrite existing policies?
Another question for employers could be: what would you do if your employee actually lodged a claim at the Employment Tribunal? In most cases the answer at such a late stage would be throw money at it. This tends to be the outcome whether you want to or not. You do have choices, such as settling out of court which costs you; you could get a solicitor and defend the case which costs you; or if it does get to court and you lose then it costs you even more!
I'd like to say that recent statistics have shown that getting it wrong can be very expensive, but actually it's been going that way for quite a while. Last year the Employment Tribunal awarded over £3.2million to a single claimant in an employment case! Not many businesses can afford an award like that!
Some companies have found insurance providers to cover against legal cost, but again beware… I previously worked for Acas for over 8 years and in that time I have dealt with thousands of disputes as an Adviser and a Conciliator. Unfortunately I did come across situations where employers had thought that they had financially protected themselves through insurance only to find when things got difficult, they weren't covered. They may have made a mistake or overlooked something and suddenly they weren't protected. As you can imagine this can be heart breaking for a business owner. This can be one of the common problems with a Legal Expenses Insurance policy, which is the type of insurance that is often pushed on employers.
But don't worry, it's not all doom and gloom. Yes, losing sight of employment relations can cost your business but getting it right brings so many rewards. We all know that a happy workforce is a productive workforce.
It is possible to manage these potential risks and even prevent a lot of them even arising. The three things that spring to mind are getting your people management right, having up to date HR policies in place and get some financial protection as that can be budgeted for and the unexpected cost of a tribunal cannot.
I work for a company that specialises in protecting employers during these difficult stages, and we offer a unique insurance package (not Legal Expenses) that we have tailored to meet the needs of employers, but we still believe that the best thing for businesses is preparation and prevention. I'm sure you'd agree insurance is something that you should be able to trust will be there in the event that something goes wrong. Who wants to sit in an Employment Tribunal for 2 weeks? Win or lose, can you spare the time not to mention the cost to your business?
Is the question on your lips, how can I protect my business? What policies should I put in place?
My colleagues and I are more than happy to talk to you about solutions that we have come across by sharing our knowledge and experience.
The key is identifying the risks involved with employing staff and managing them.
Article by - Nim Kumar, Lead Account Manager at Concordia Employment Services www.concordia-employment.co.uk
Call Concordia on 03300 889 637
Concordia Employment Services Limited is an appointed Representative of Ambant Underwriting Services Limited which is authorised and regulated by the Financial Conduct Authority. Registered Office: Marlow House, 1A Lloyd's Avenue, London, EC3N 3AA • Registered in England and Wales. Company Registration No. 9127174