You are here:
Mobile Car Spa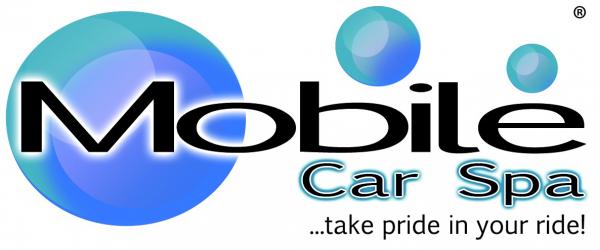 ...take pride in your ride!
Type:

Service Provider

Categories:

Keywords:

General info

Mobile Car Spa are looking for self motivated, hard working individuals who can deliver first class customer service with a passion for vehicle care and a sharp eye for detail. You will carry out vehicle valeting and detailing services from your own self sufficient mobile unit at a location that best suits the customer.

We will help you along your way with your training, equipping your vehicle, marketing and constant ongoing support to ensure you have the best possible start and securing a bright future in mobile vehicle valeting and detailing.

If you think you've got what it takes to become a member of our ever grown team, fill in the below form and we will send you our specially prepared brochure to give you an insight into who we are and how we operate.Mobile Car Spa is as it says in its name... Mobile, we come to you whether you're at home, work or a friend's house. We have our own power and water supply on board our van for a professional, uninterrupted valet, no need to connect anything up in your kitchen or bathroom and make a mess!

Mobile Car Spa specialises in all areas of vehicle cleaning offering many different levels of valeting from just a quick exterior wash or interior clean to a whole showroom interior and exterior makeover, with every level in-between. We offer extensive detailing using luxury waxes, optimum glass polishes, deluxe wheel and tyre restorer and premium upholstery shampoos.
BUSINESS REVIEWS
Add review
There are no reviews at the moment